"Sign up to get rewards and savings"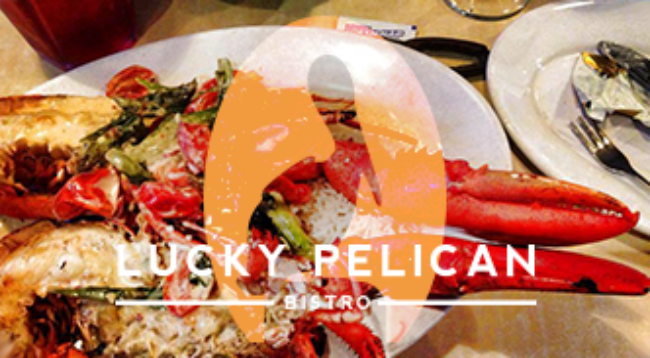 Register and Manage Your Rewards Card From the Following Website:
Below you will find some helpful images to make registering your card easier.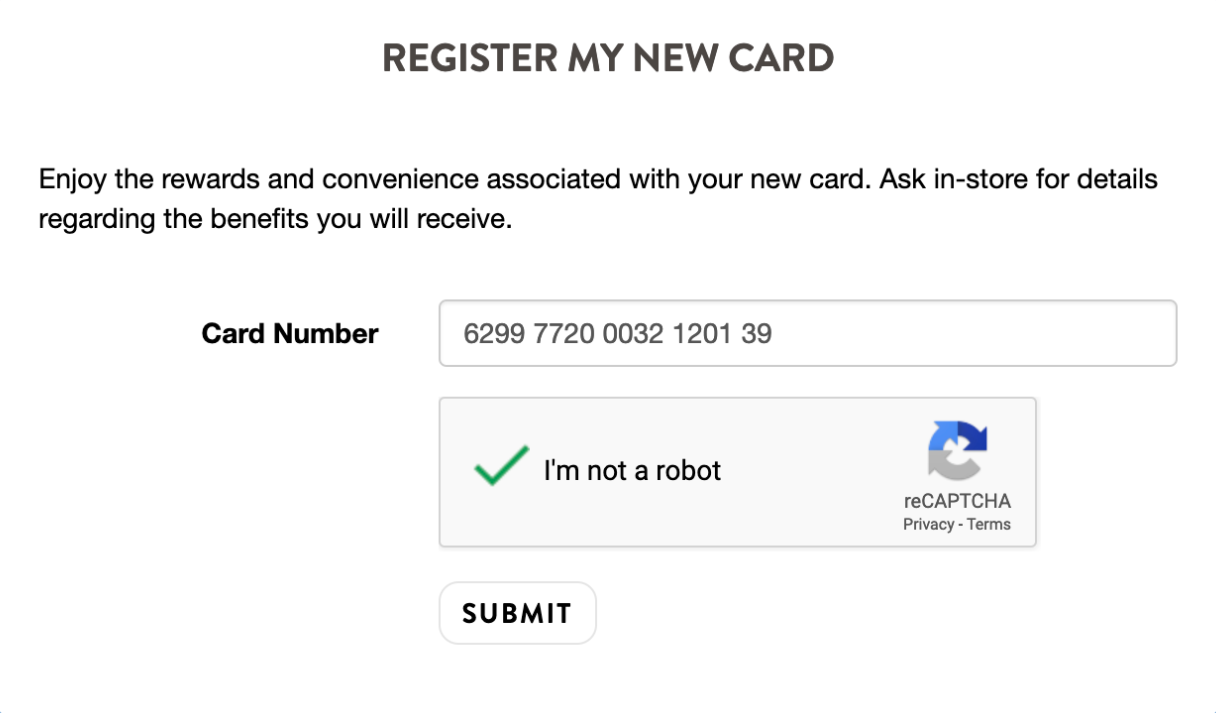 For security reasons, this account requires a registration code. Please find the code printed on the back side of your card.